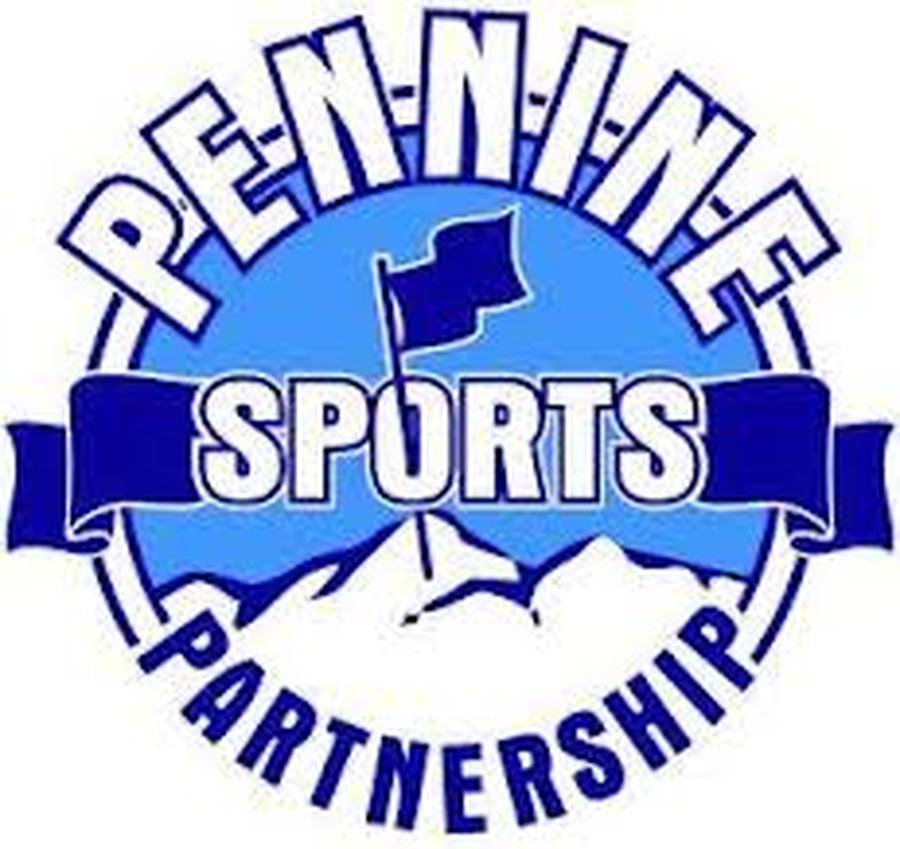 Scroll down to find out more about how our Sports Premium money has been used and what staff and pupils think of it.
Free style running
Charlie (Y4) : " We got to jump off the beam and walk on it in different ways too. Everyone watched us in the last lesson. I was very pleased about that. I wanted to try more things so I joined Circus Skills Club."

Edward (Y5) : " Free running helped my strength. I found out I was really good on the rings. I felt pleased I could do things other children couldn't."

Lily (Y5) : "I really enjoyed the course, spending time with new friends and learning something new."
Balance-ability
- on bikes and scooters for Dyspraxic pupils and those with physical disabilities or impairments.

Emily (Y6) : " It was really fun. I learned to put two feet on my scooter and not fall off."

Chantelle year (Y6) : " I learned to ride on a balance bike. It was fun. I was proud because I'd never done that before - I even took two feet off the ground! I prefer scooters and now I know how to use the brake."
Trish (SEN TA) : " I saw a lot of confidence built up over the balance program with bikes and scooters. I feel that after following Rachael's lead I could support children to improve their balance and co-ordination."
Fitness and Circuit Training
Alfie (Y6) "The coach really challenged us but it was fun. We could see how we improved on the fitness app the coach had. I got better. Some people went up and some down but I got better. We all enjoyed it"
Melissa (Y6) " It was hard work but fun as well. We showed improvement over the weeks in the 'Bleep Test', the 'Standing Stork' test and the 'Bear Crawl' test. The school should get a set of trampettes they were fun."
Fencing
Helen (NQT) "The fencing coach has increased my confidence in delivering this sport and the children really enjoyed it. I now feel I could deliver sessions on this myself"
Action taken:- Session plans for fencing are now available on the school server and school has purchased a fencing set to use with pupils.