Our School Vision - Building a brighter future together!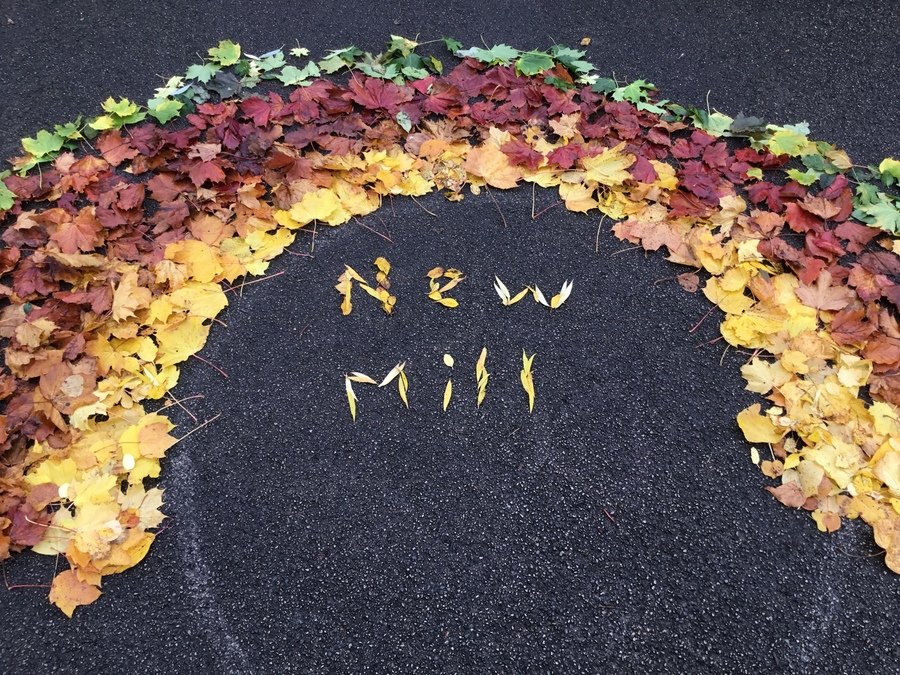 At New Mill Infant and Junior Schools our vision can be encapsulated in the single sentence – Building a Brighter Future Together.
It is a vision of two schools with a single purpose, to develop a continuous learning journey for all our pupils from EYFS to Year 6 so everyone can achieve their potential, now and in the future, becoming valued and valuable members of society and of working together in partnership with pupils, parents, governors and our community, respecting and valuing the part we each play in delivering high quality education.
A place where we:
Have a love of learning and a growth mindset, not afraid to take risks or make mistakes

Have high aspirations and make exceptional progress

Ensure a diverse, creative and exciting curriculum both in and out of the classroom

Foster a positive attitude and never waste an opportunity

Are proud, happy, thoughtful and compassionate

Are warm, friendly and welcoming, nurturing and encouraging everyone

Care for each other, accepting and valuing everyone for who they are

Learn to get along with others and find ways to disagree well

Develop team players and confident leaders of all ages, genders and backgrounds

Promote respect, kindness and friendship always behaving well and following our three school rules
A vision of two schools working in harmony to develop a single school community where:
EVERYONE IS KIND, POLITE AND RESPECTFUL
EVERYONE TRIES THEIR BEST
EVERYONE TAKES RESPONSIBILITY FOR THEIR ACTIONS