Reading Morning 15.02.19
Please find below the activities and information given at our successful reading morning. Happy Reading!!!!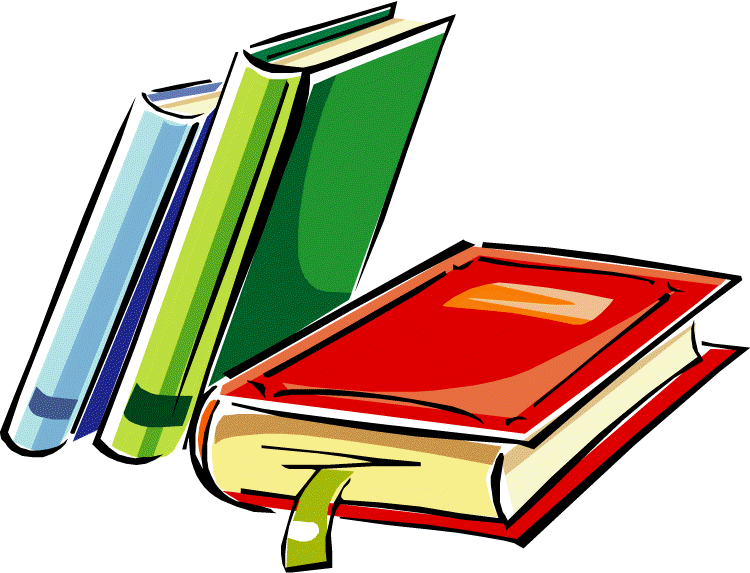 Year 3 Activities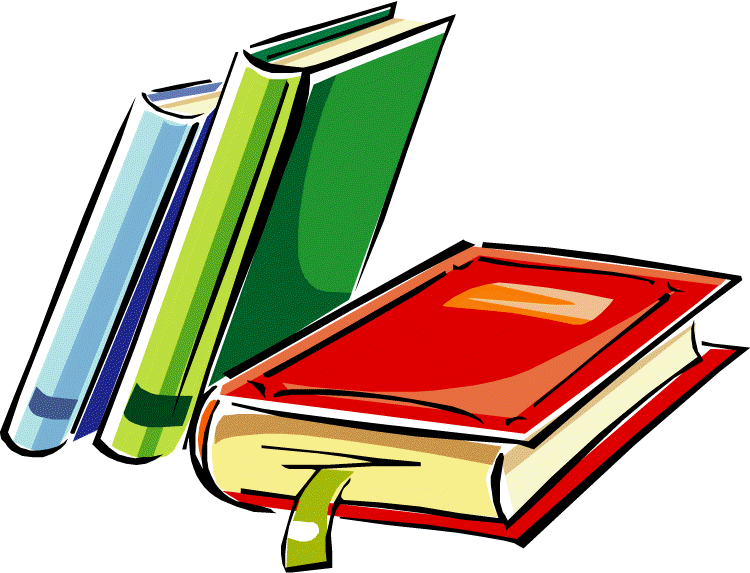 Year 4 Activities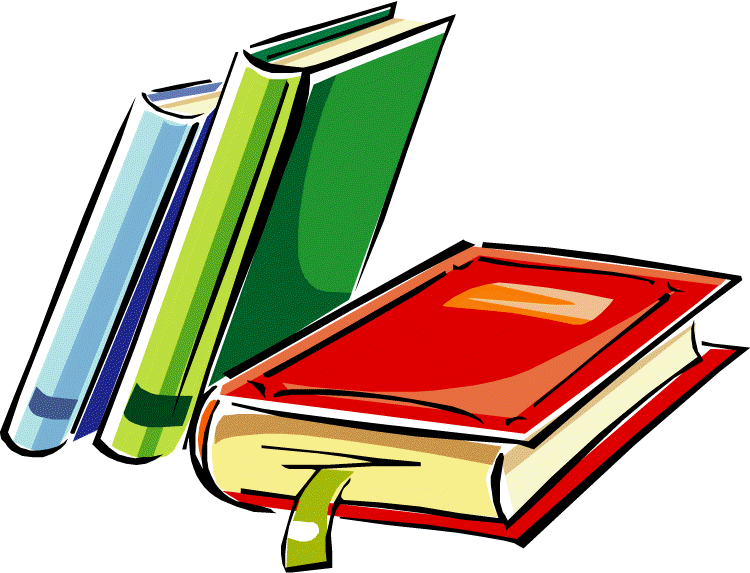 Year 5 Activities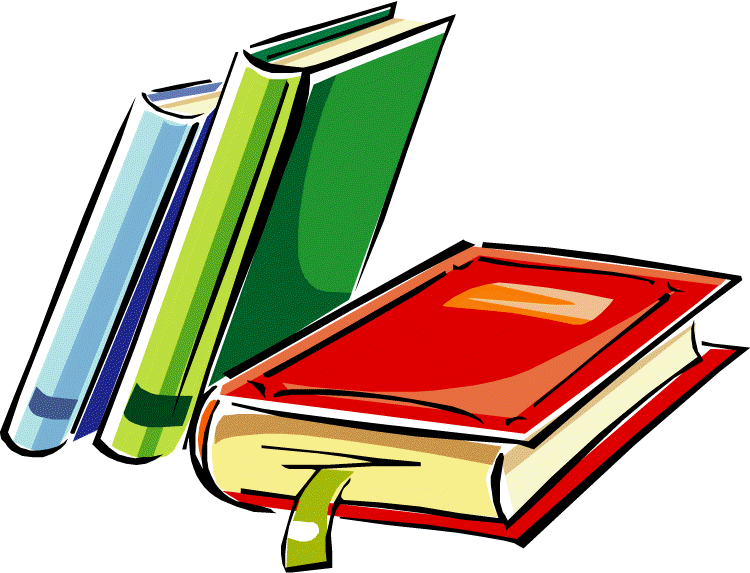 Year 6 Activities
SPaG
Has your child come home and told you they have been doing "spag" today?? It's short for Spelling, Punctuation and Grammar. The two links below explain it in more detail and could be very useful at homework time.
(friendly and readable)
(detailed and precise)
Reading Rocks!!!!
Having good reading skills is incredibly important to help your child learn throughout life. It's also a hugely enjoyable pastime. We would like to encourage all our children to have a passion for reading. Below is a link to a reading information leaflet.
More information about reading at Wooldale can be found here.
Useful websites for reading information and book suggestions....
We have included a selection of book lists below with suggestions for age appropriate books.
Literacy Mats
Printable resources to help with homework.