ParentPay is coming to Wooldale... see below for details.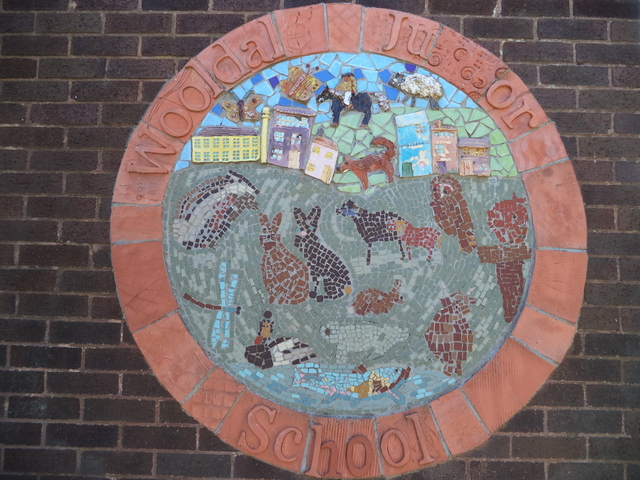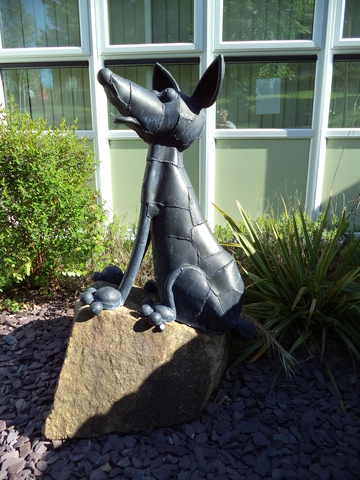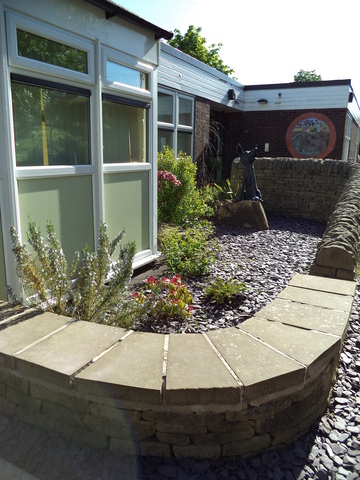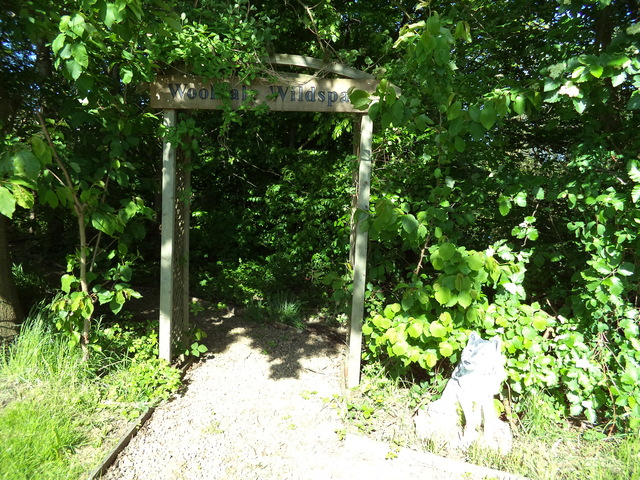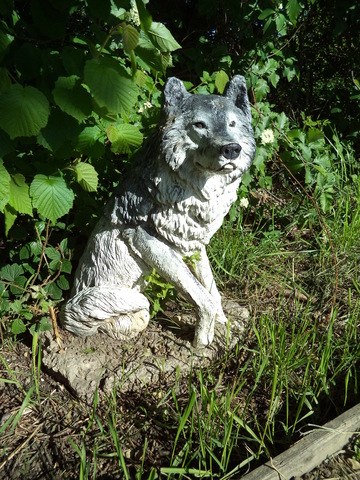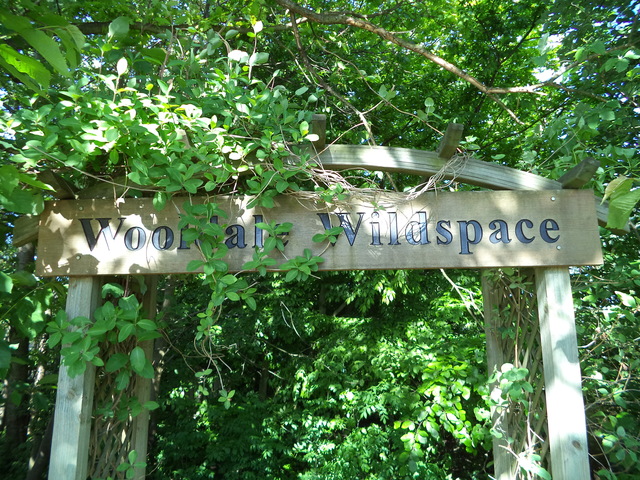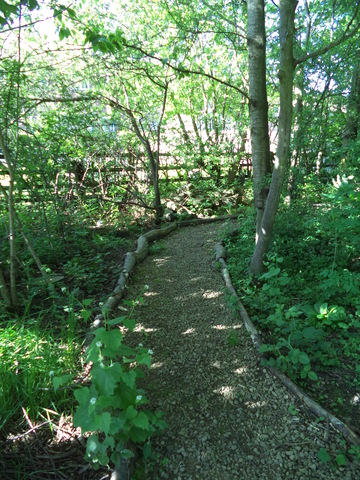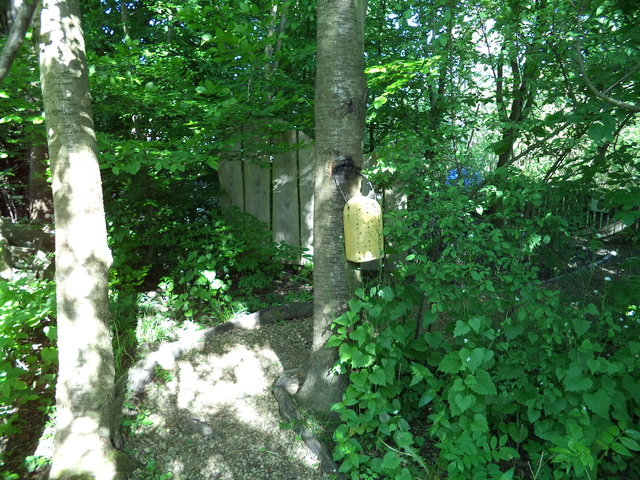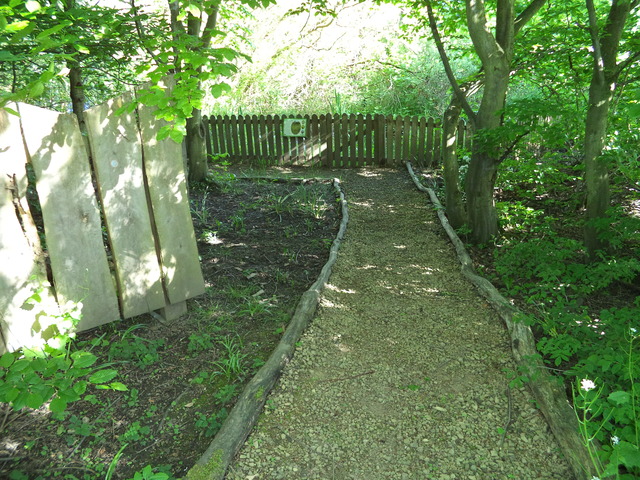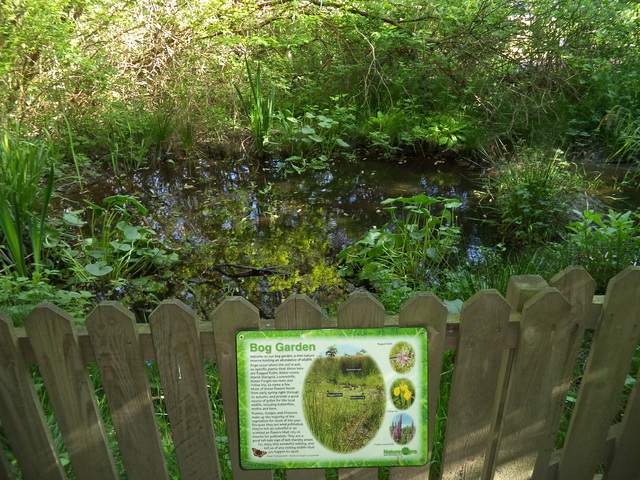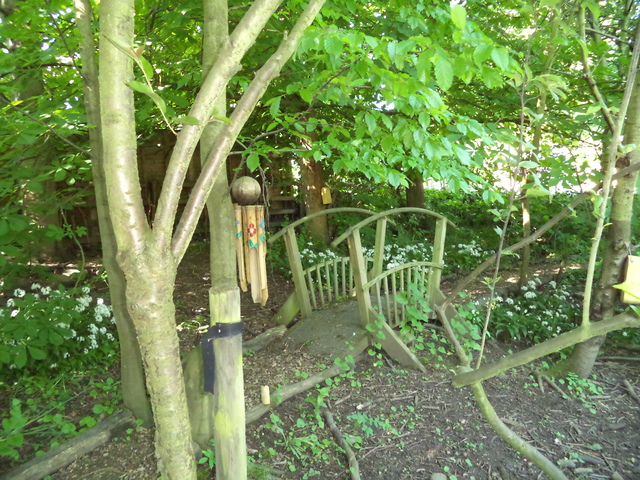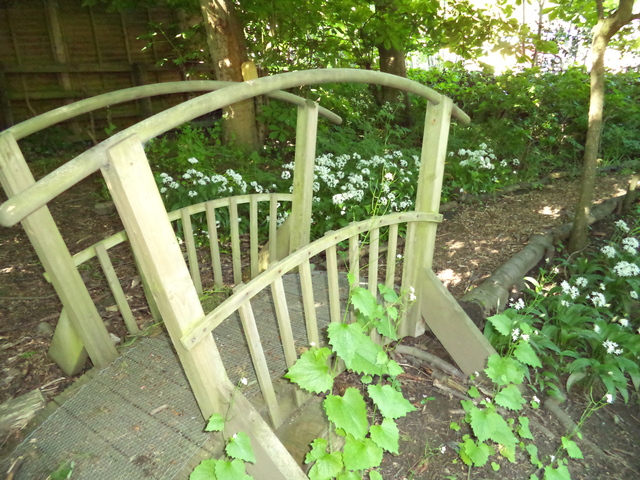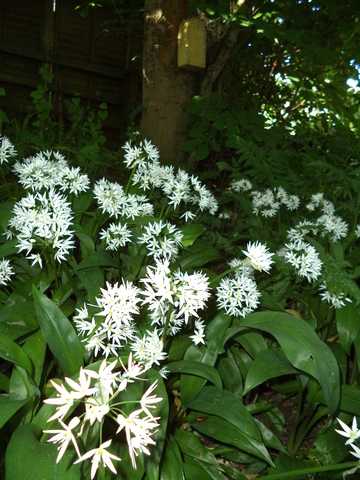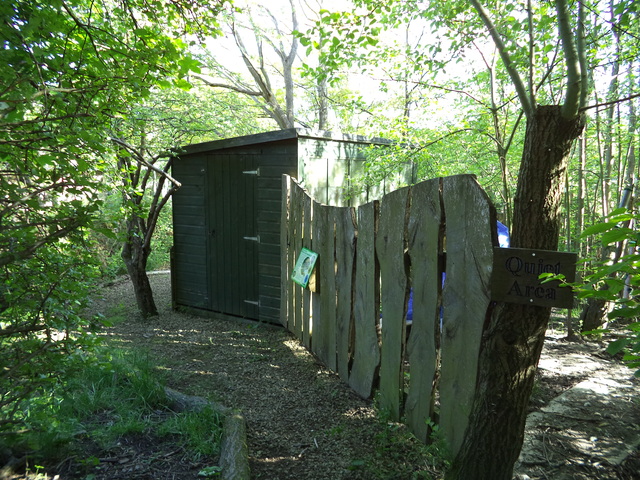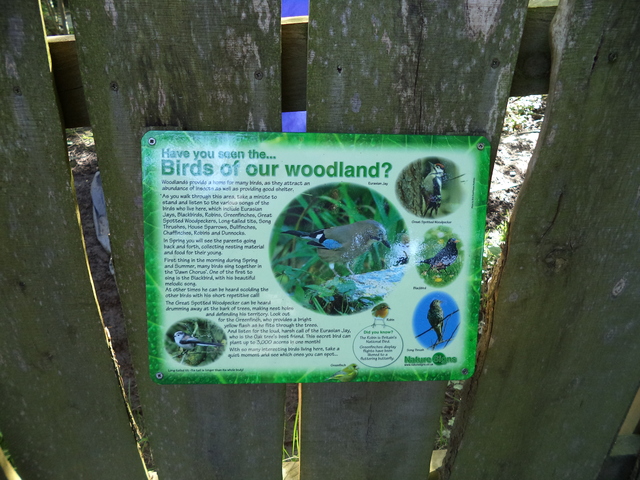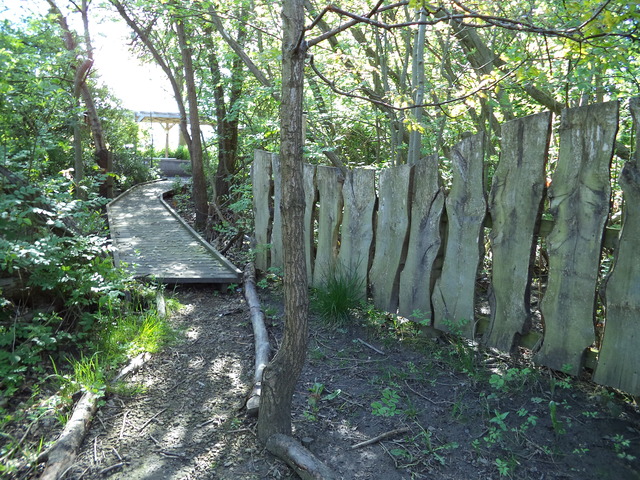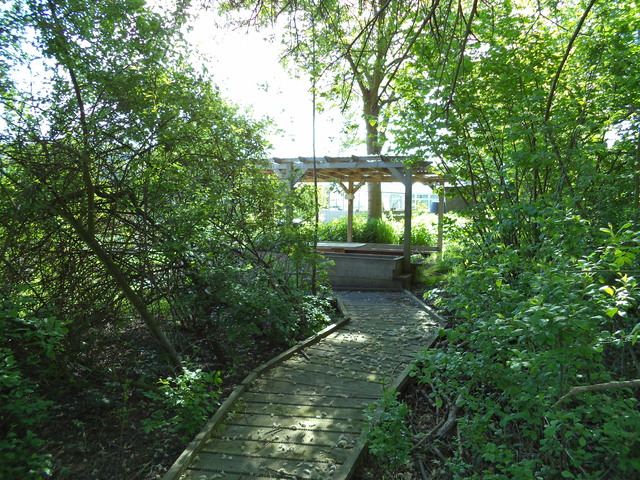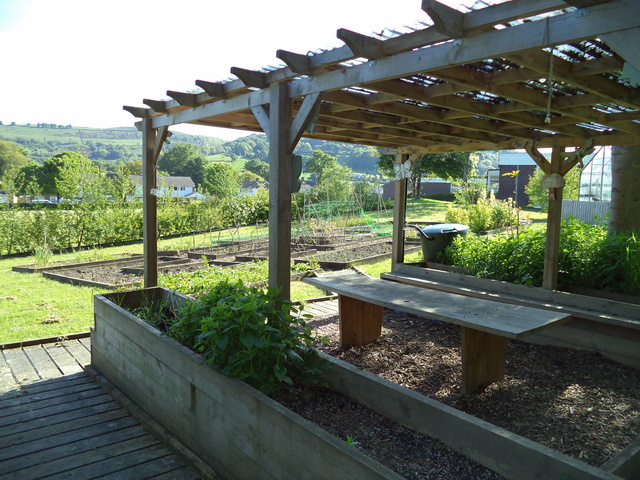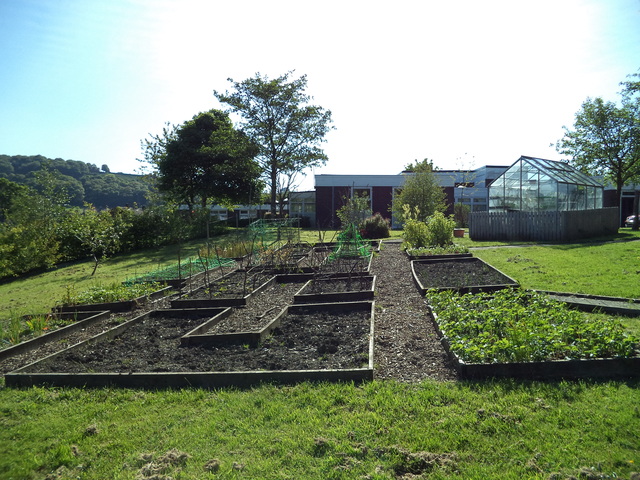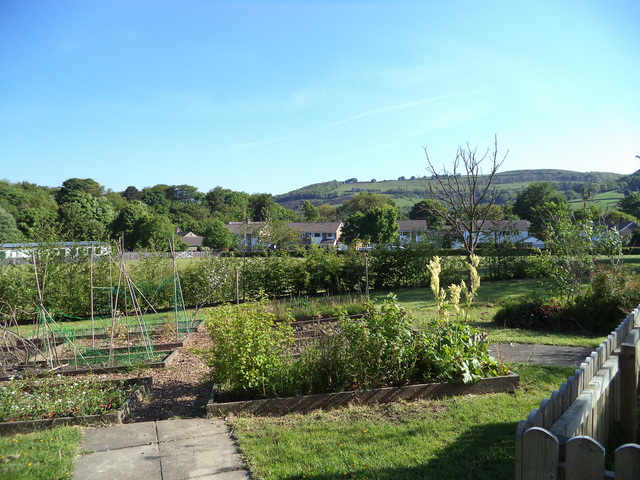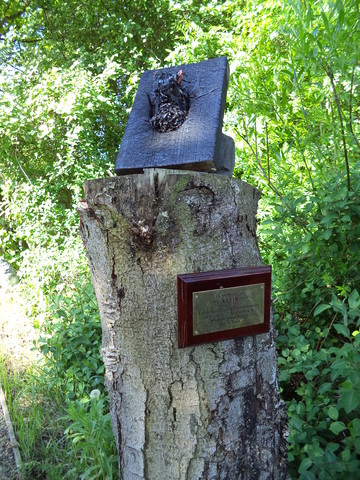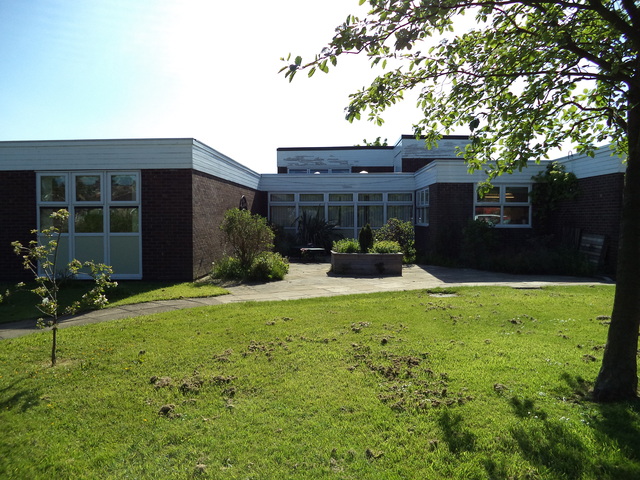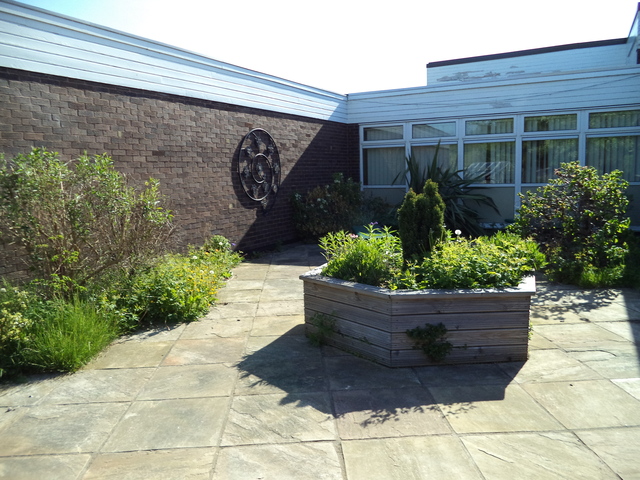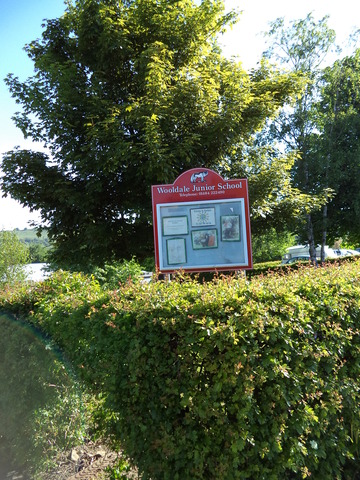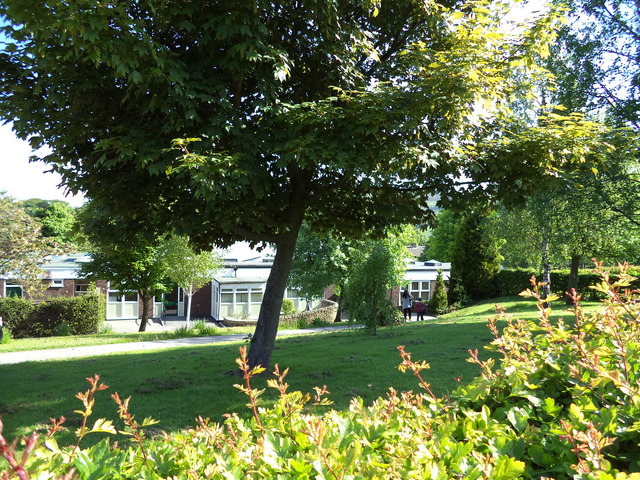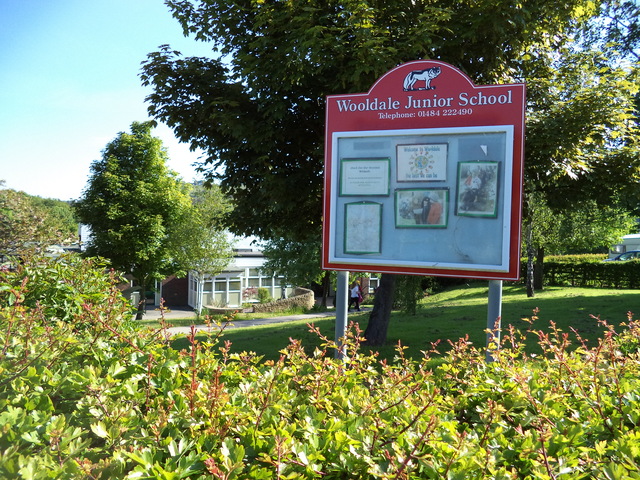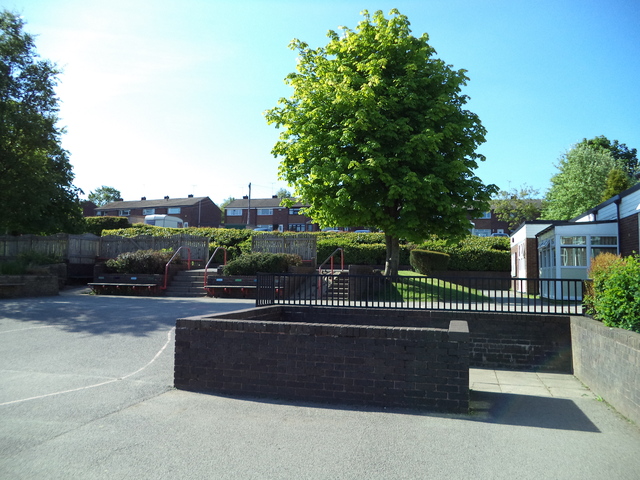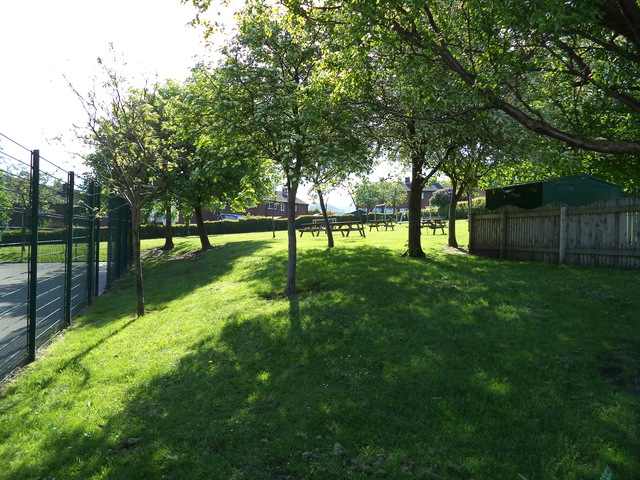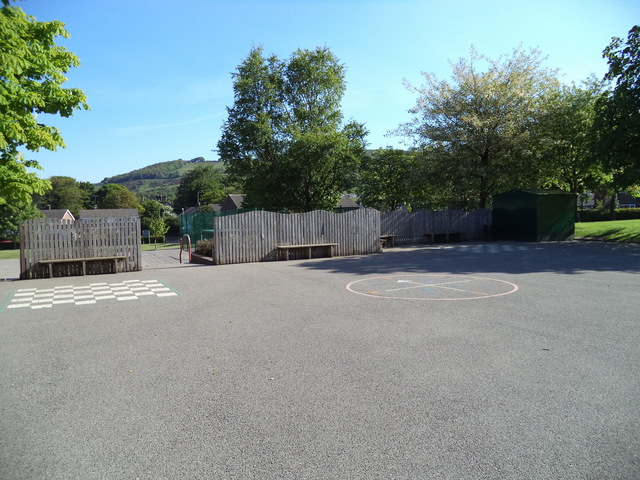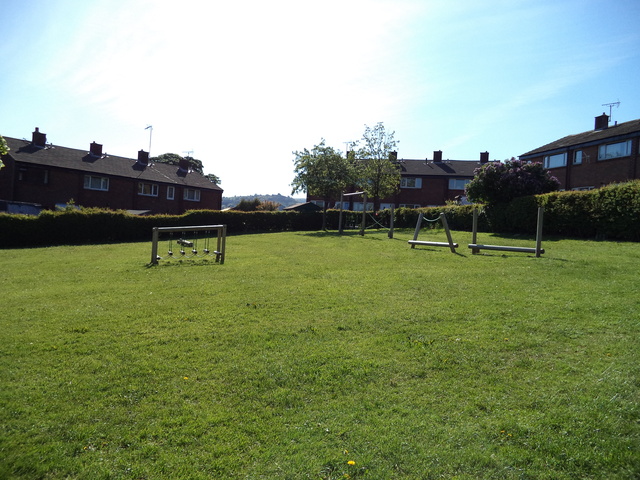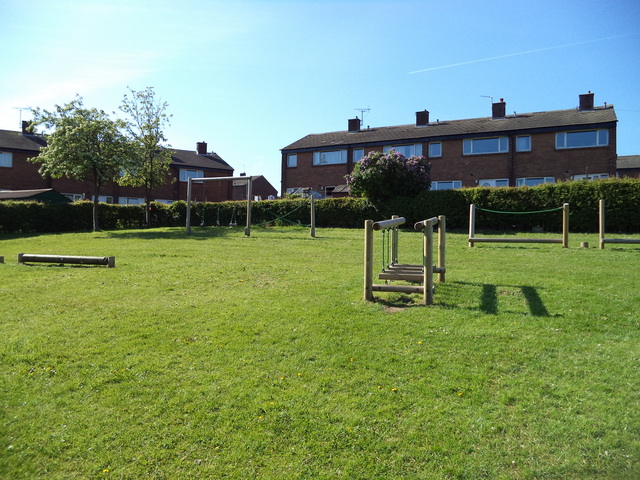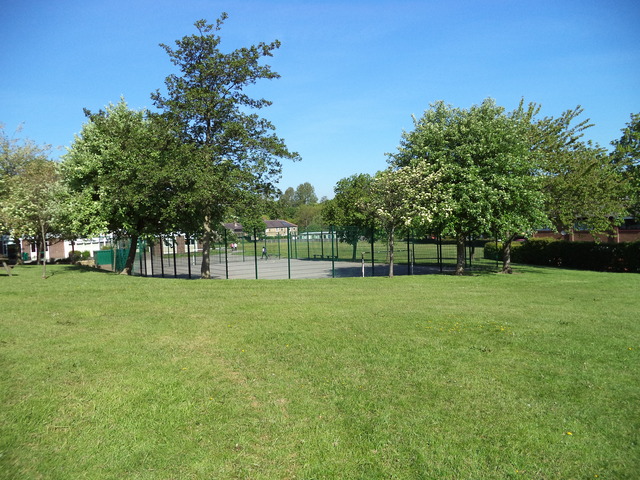 Wooldale Junior School is located in the heart of the beautiful Holme Valley. Holmfirth is a small town that sits just north of the Peak District in
West Yorkshire, we are very lucky to have our school situated in such
beautiful surroundings.
News Flash - Our office is going to be cashless soon. Please click here to learn about how this works and set up your ParentPay account.
For new pupils joining our school here is a little welcome from the children!
Wooldale Junior School now have a Twitter feed - @Wooldale_Jr_Sch
Or click on the link below:
We have several children in school with severe peanut allergies. This is a life threatening condition and it is of vital importance that children do not bring any product into school that is peanut based. Any product found will be removed from lunch boxes and sent home.
Many thanks for your understanding in this matter.