I am delighted to welcome you to the New Mill Schools website, and to introduce you to our vibrant schools where children are happy, settled and confident, learning the strategies that will enable them to thrive in life.
Our children's well-being is at the heart of everything we do. We encourage them to work hard, concentrate, try new things, push themselves, persevere and do their best. Every child is valued, and their individual successes are recognised and celebrated.
The passion and commitment of our staff and the support of Learning Accord Multi-Academy Trust are helping us to achieve our

vision

for the schools, of building a brighter future together. Building on our school values of respect, friendship and kindness to encourage children to develop into well-rounded, self-assured and respectful individuals who will continue to succeed at secondary school and beyond.
Reverend Mrs E Barrow
Executive Head Teacher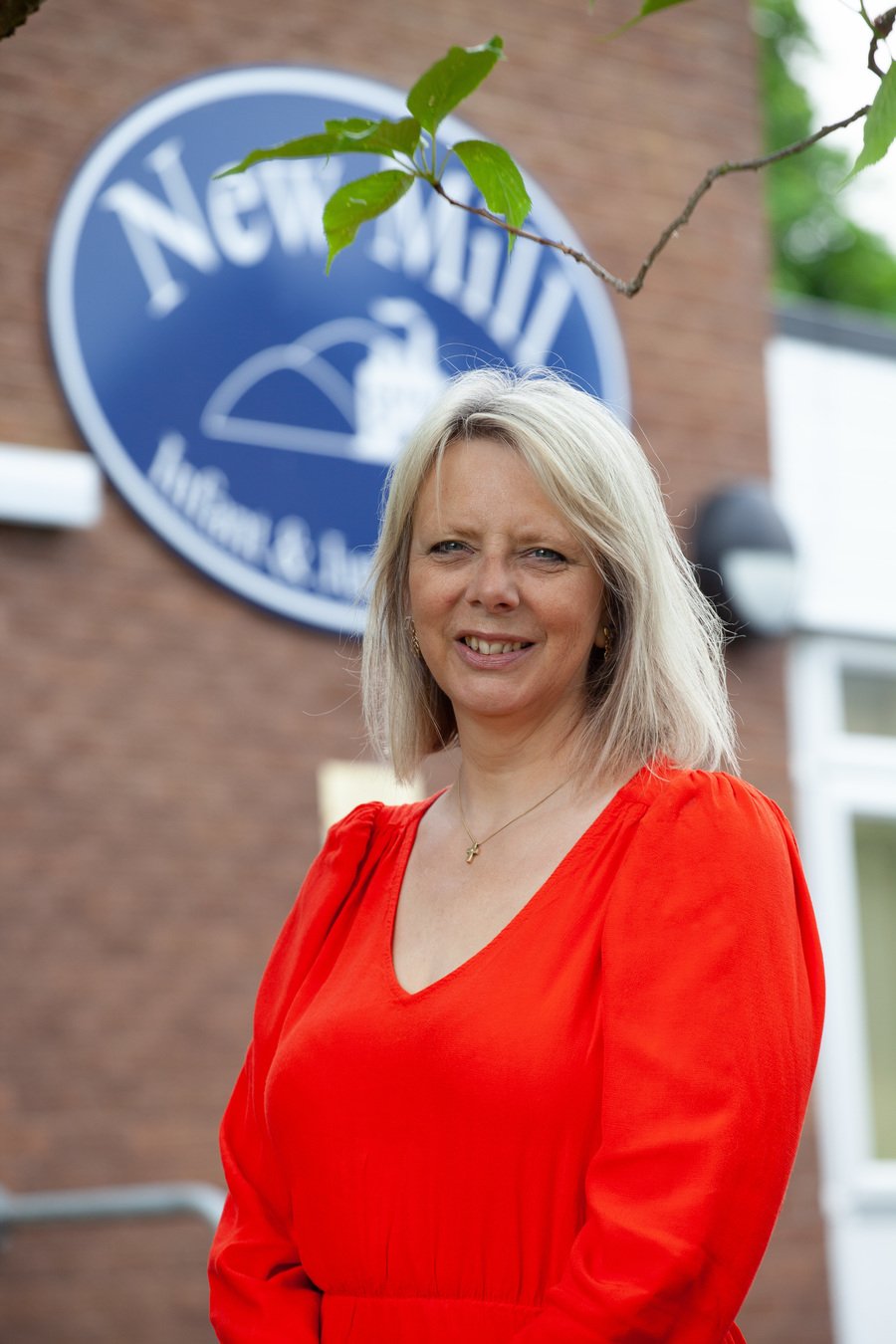 If you are considering New Mill Infant School for your child, or are thinking of joining us in Reception please Click Here and watch the "Introduction to Reception" video our children have helped make for you.
We believe reception class is extremely important, after their home, school is the next most important place for most children. In reception, teachers work hard to embed positive attitudes towards school and learning, in addition to setting the expectations for children's behaviour and building a sound understanding of key concepts such as reading and numbers. If you need any further information please do not hesitate to contact our school.
Latest Events Events
Summer Holiday

27

Jul

2022